Warrick Group Colorado
Warrick Group Colorado specializes in developing and maintaining project schedules, executing detailed schedule analysis, and performing EVM analysis for our clients. Our Project Controls Scheduling Department works with you to create schedules and reports tailored to your project's scope of work.
Warrick Group Colorado uses Primavera as its primary scheduling platform. We are also able to accommodate other scheduling platforms. Warrick Group can assist by shouldering the burden of Primavera scheduling for our engineering and construction clients. We handle all the software, fulfill any schedule contract obligations and requirements, complete data entry, and produce accurate reports in a timely manner.
The quality of our scheduling, along with our dedication to customer service and conflict resolution has made Warrick Group a preferred vendor. Our premiere schedule services allow our clients to focus their attention on all other project needs.
By expanding our services into Colorado, we will deliver the same premium services, client satisfaction, and high standards we have offered for years in Virginia, South Carolina, North Carolina, Georgia, Florida, and Alabama. Our Warrick Group network is expanding to meet the growing demand for convenient and reliable customer services.
Leadership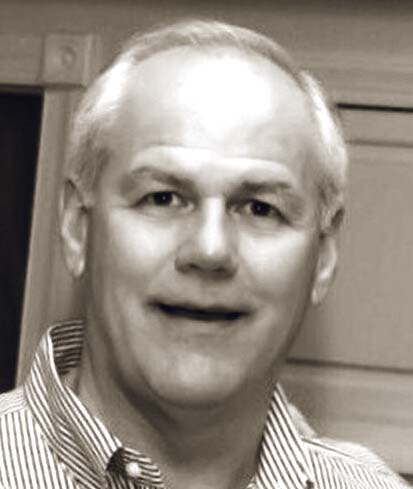 Chuck Hassold
President, Warrick Group Colorado
Chuck grew up in Greenville, SC. He attended the University of South Carolina and College of Charleston as a Studio Art Major. He spent 8 years with major hotel companies opening hotels as a Punch & Checkout Coordinator and Executive Housekeeper. For the last 27 years, he has been in the Engineering and Construction industry. His primary position was as a Senior EVM/Planner/Scheduler, both as a Contractor and Client Representative.
Chuck joined Warrick Group in February 2017 and is leading Warrick Group's expansion of their premier services into Colorado. Chuck is married and has two grown children and grandchildren. He enjoys bicycling, hiking, and fly fishing.